General Information, Summer 2021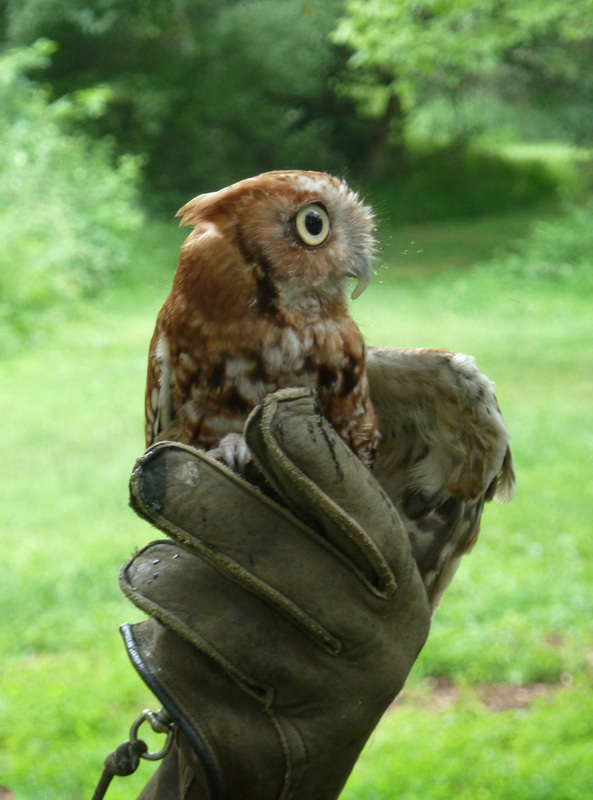 Dates: Monday, June 21 - Friday, August 6.
Hours: 9 a.m. - 3 p.m.
Tuition: $1,200 for 6 weeks, $1,400 for 7 weeks, and $225 per week. (Please see the tuition page for more payment/registration/refund information).
Work Party: $100 deposit is required at registration. $100 Deposit will only be returned to families attending the work party (Please see the work party page for dates and times).
Guest Fee: $65 per day. Prearranged guests are welcome.
Camper Ages: All children who have finished 1st - 6th grade are welcome to attend!
Location: Pickering Grove Park, RT 113 in Chester Springs across from Hallman's General Store.
What to bring: Each child should bring a lunch with plenty of water, a bathing suit, towel and creek shoes (old sneakers are the best). Please mark children's belongings with their name and be prepared to get messy!
Camp Director: Matt Felton
Assistant Director: Cathy Bodo Register