General Information, Summer 2022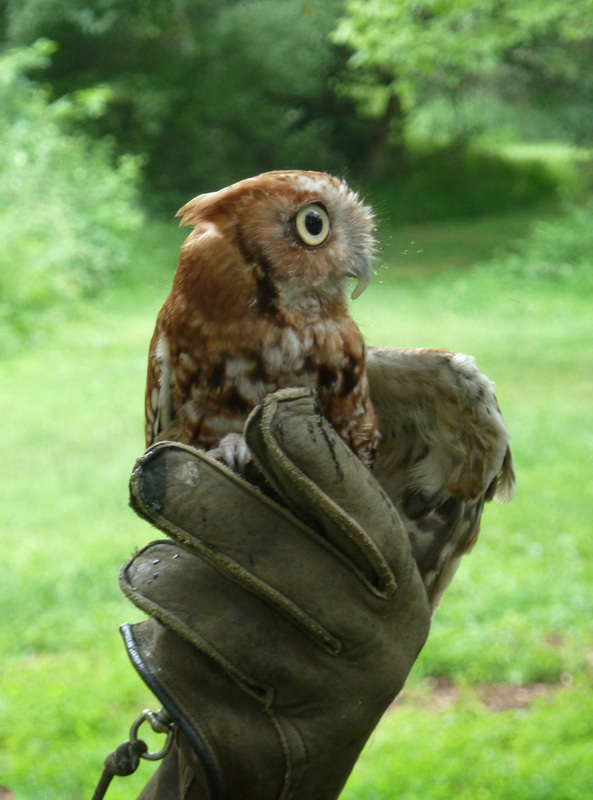 Dates: Monday, June 20 - Friday, July 29.
Hours: 9 a.m. - 3 p.m.
Tuition: $275 per week or $1,500 for 6 weeks (Please see the Tuition page for more payment/registration/refund information).
Work Party: $100 deposit is required at registration. $100 Deposit will only be returned to families attending the work party (Please see the Work Party page for dates and times).
Camper Ages: All children who have finished 1st - 6th grade are welcome to attend! Register your child using the grade they will have COMPLETED in June 2022.
Location: Pickering Grove Park, RT 113 in Chester Springs, PA across from Hallman's General Store.
What to bring: Each child should bring a lunch with plenty of water, a towel and creek shoes that will not slip off. (Old sneakers are the best. Flip flops are not allowed). They should arrive wearing their bathing suit if they plan on going in the creek. Please mark children's belongings with their name and be prepared to get messy!
Camp Director: Allegra Churchill
Assistant Director: Cathy Bodo Register