WELCOME NEW DIRECTOR ALLEGRA CHURCHILL
Dear Camp Families,
I am thrilled to introduce Allegra Churchill as the new Director of Miss Betty's Day Camp. Allegra is a former Camper, the mother of two current Campers and also is the granddaughter of Miss Betty. While these attributes make her a likely candidate for the position, Allegra has many additional qualifications that will make her an outstanding Camp Director.
Inspired by her formative years at Miss Betty's (then Charlestown Day Camp), Allegra spent many subsequent years at Shiloh Quaker Camp in Virginia as a camper, residential summer Camp Counselor, Assistant Director, and later Trip Leader for the Teen Leadership Program and member of the camp's governing Committee (Board). She also helped to found a Quaker summer camp in California. Her undergraduate degree in Social Anthropology, a masters degree in Landscape Architecture, and extensive work at community-oriented businesses add to the experiences that will enhance her leadership. She currently serves as the Development Coordinator at Charlestown Playhouse.
We are proud of the role that Miss Betty's Day Camp plays in the lives of so many children and families in our community. The philosophy that Miss Betty embraced years ago - that children learn through self exploration and child directed play - has lived on thanks to the dedication of many people and the enthusiasm of new camp families. We feel that the less structured environment at Camp creates curious, engaging, compassionate and problem-solving individuals who become an asset to our society. And it's just what children need after a school year filled with excessive structure.
With Allegra's past experience and education, I know she will provide the leadership that Miss Betty's Day Camp needs as it continues to provide fulfilling experiences for campers, families and our counselors.
Please join me in warmly welcoming Allegra Churchill when you return to camp in June 2022. We look forward to another safe and fun camp season.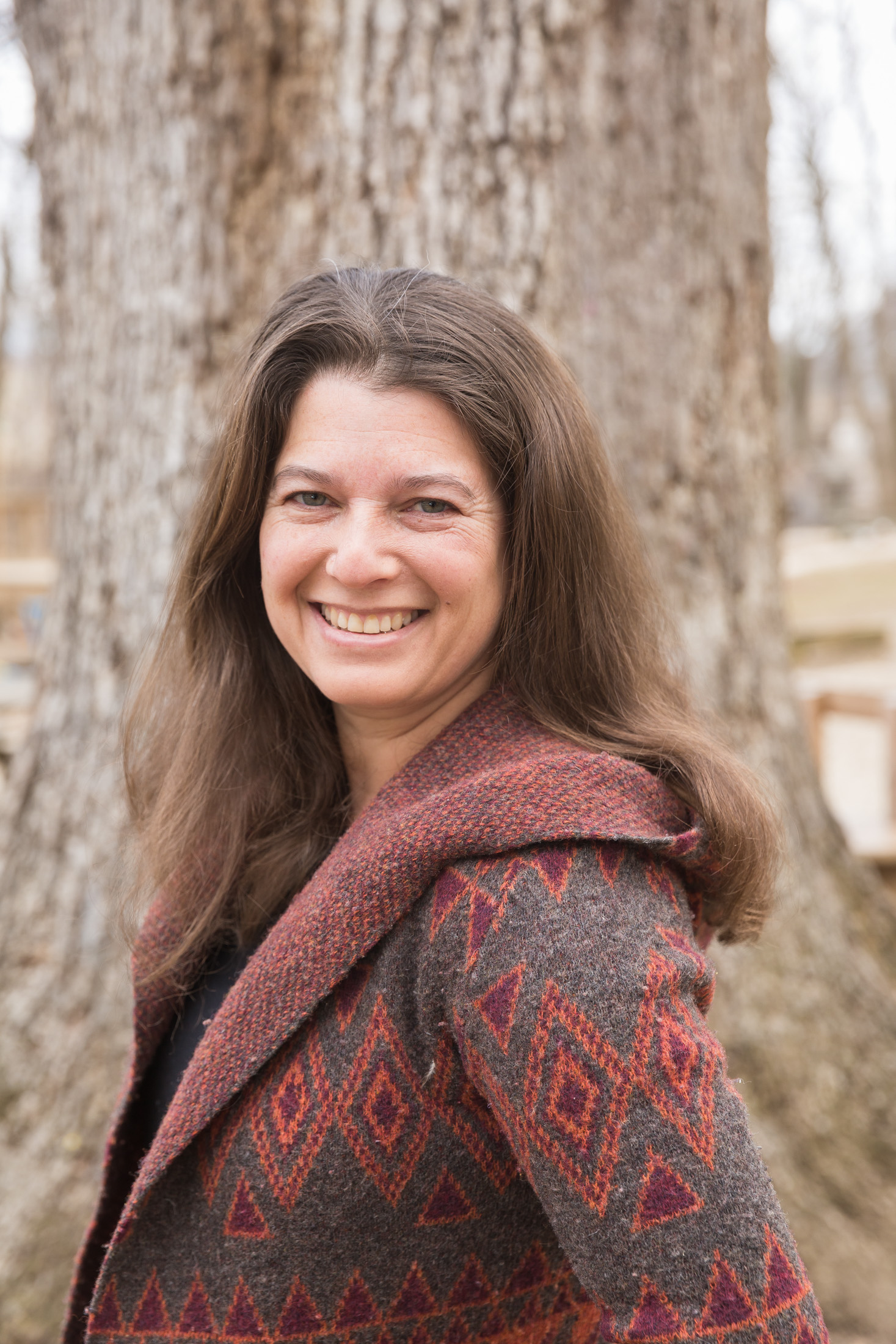 Enjoy your winter and be safe!
Sincerely,
Ann Dyer – Board President